Microsoft Teams is, for now, doing a great job as a business collaboration and online teaching tool for education.
Last month, Microsoft announced new features for Teams that will help both businesses and educational institutes. These features include Spotlight, 7×7 layout, breakout rooms, and background noise suppression improvements.
Over the weekend, Microsoft confirmed that it's working on two new features for Microsoft Teams. These improvements include a new messaging experience and support for Windows 10's native notifications.
Next month, Microsoft is introducing support for a new feature that will allow you to create a task from a message. This will allow you to initiate one to one chats with attendees or participants directly from a channel post and the conversation will be powered by the new Tasks in Teams experience.
As part of the November update, Microsoft Teams will also allow you to add plans to the tasks list and share it with others. Based on the feedback, Microsoft says it will bring the same functionality to mobile users.
Another update will finally add the ability to restrict Teams sign-in to ensure that users can not access other organizations from the app or account that is authorized for work.
In a new update to the roadmap, Microsoft also confirmed that Teams will finally handle your notifications via Windows 10 Action Center. In November, Microsoft Teams users will start to see notifications from their chats and channels in Windows 10's Notification Center.
Microsoft Teams notifications will look just like Windows' own notifications, and you will find them in the Action Center alongside messages from Google Chrome, system, and other apps.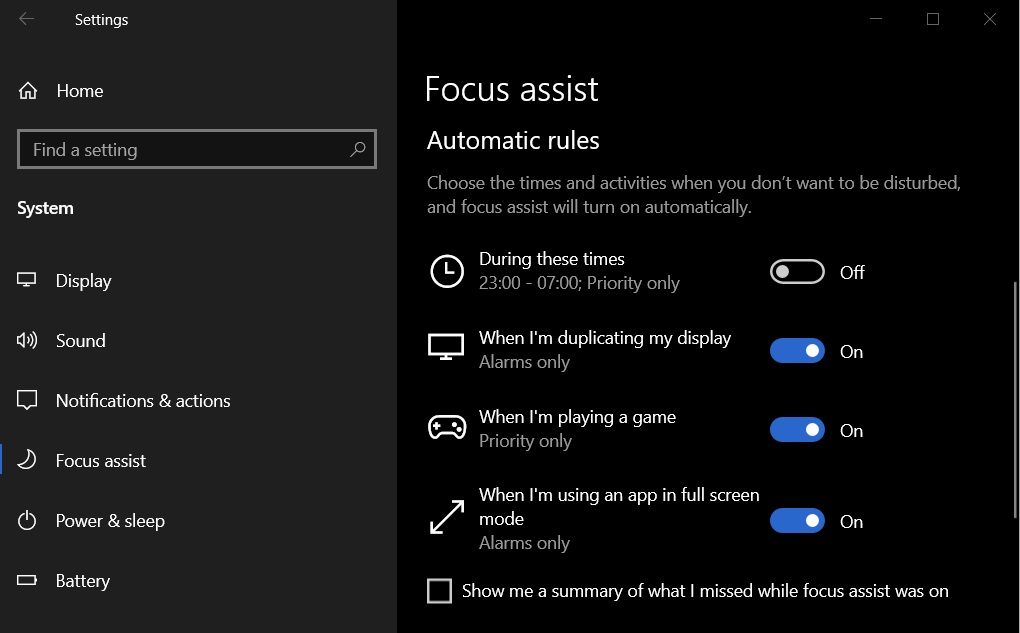 While it appears to be a small change at first glance, native notification support could potentially improve the Teams experience on Windows 10.
This change will allow Microsoft Teams to respect Windows 10's Focus Assist, which basically lets you control notifications during certain hours. For example, you can use Focus Assist to prevent Microsoft Teams notifications when you don't want to get distracted or when you're in a game.
The post Microsoft Teams is getting new messaging and notification features appeared first on Windows Latest