Microsoft's first Android smartphone 'Surface Duo' is currently available in the United States only, but as we exclusively reported last month, it's finally coming to more markets in early 2021.
In a new statement, Microsoft has confirmed that the Surface Duo is now set to land in the United Kingdom, Canada, France, and Germany in 2021. According to reports, the phone won't reach other key markets in Europe because the tech giant is already working on the next-gen Surface Duo.
In addition, the tech giant also plans to sell the Surface Duo Business Edition with Microsoft 365 apps in the aforementioned countries.
While Microsoft has confirmed that the Surface Duo is coming to Canada, the United Kingdom, France and Germany in 2021, no specific dates have been shared.
Supply chain sources have informed us that UK carriers (BT and EE) are reportedly in touch with Microsoft to sell the Surface Duo in the country once it's officially launched.
Historically, Microsoft has always been careful about the Surface expansion plans after the failure of the Windows Phone lineup. The software maker wanted to assess demand for the dual-screen phone in the United States before bringing the revolutionary hardware to international markets.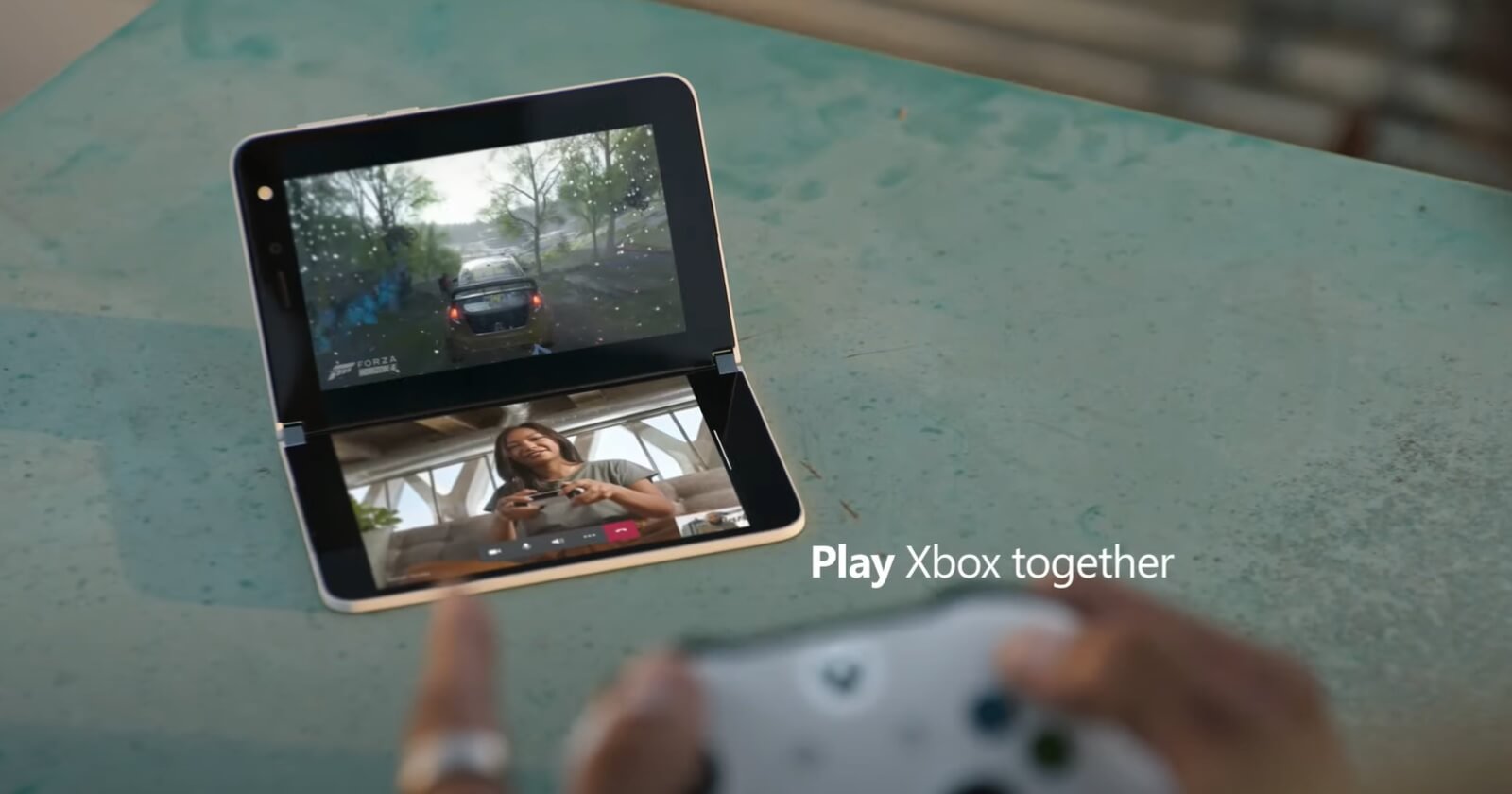 It looks like the Surface Duo has successfully nabbed a place in the consumers' wishlist, thanks to its revolutionary design.
Although Surface Duo is a great device with average hardware specification, the software (Android + Microsoft Launcher) is still a work in progress and some users have reported problems when navigating between the apps.
For those unaware, Surface Duo is equipped with a remarkable 360-degree hinge, a pair of 5.6-inch AMOLED panels, and one 11-megapixel camera. The device is powered by 2019's Snapdragon 855 chipset, 6GB RAM and up to 256GB of 3.0 UFS storage.
In terms of software, Surface Duo ships with Android 10 and it comes pre-installed with both Google and Microsoft apps including the Play Store and Chromium Edge.
The post Microsoft confirms Surface Duo is heading to more markets appeared first on Windows Latest