With Fluent Design System for Windows 10, Microsoft has introduced new animations, user interface, motions, and transparency effect throughout the user interface. Animations are important for a more polished user experience, but they can also make your computer feel sluggish, especially when you're using outdated hardware.
Microsoft is planning to add a ton of functional changes to the OS with Windows 10 21H2 and there'll be some animation updates as well. In Windows 10 preview build 21277, Microsoft trades the traditional fast transition animation that's been used for over five years with a new and more noticeable 'zoom' animation.
In the changelog, Microsoft noted that the animation would be visible when you open or close a window of your apps. Based on our testing, it appears that Microsoft is trying to make the transition feel 'smoother'.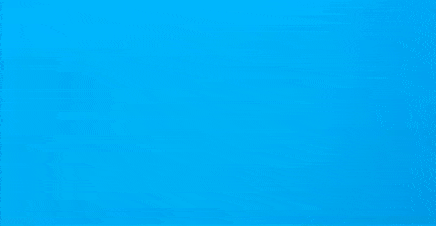 This is a pretty subtle change but it's visible when you interact constantly with your app windows. You can also trigger the animations in the out of the box (OOBE) screen by launching an instance of Command Prompt.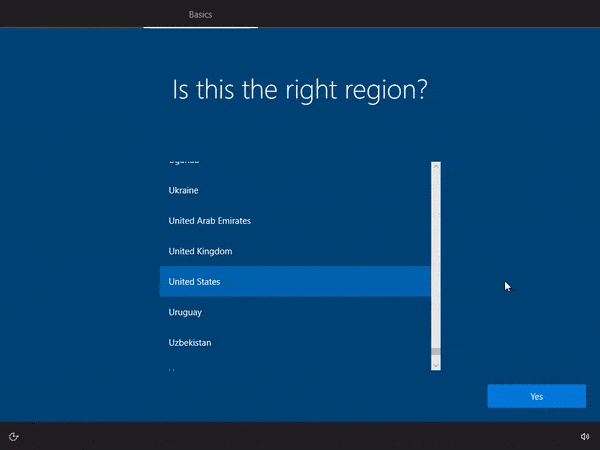 As you can see above, it's very noticeable when launching or closing smaller app windows and you'll see this animation in almost every part of the OS where program windows can be launched or closed.
Of course, you can still use your own animations for some transitions, or disable the animations completely.
According to sources, Microsoft is also working on new animations Start Menu, Action Center, context menu, and other core components of the operating system.
The new animations currently have a downside: speed. In the preview builds, you have to wait a moment when the app window animates in, but it's likely that Microsoft will improve the speed before the public launch of the update, which is scheduled to happen in the second half of 2021.
In addition to new animations, Microsoft is also experimenting with new features for your lock screen, desktop, camera, taskbar, battery settings, and more.
The post A closer look at Windows 10's new animations arriving next year appeared first on Windows Latest