Microsoft is testing multitasking features, new tabs layout, improved favourites menu and more for its Chromium-based Edge browser. The new features haven't been rolled out for general users, but you can try this update out by downloading beta builds of Microsoft Edge.
One of the best features in the upcoming Microsoft Edge update is 'Startup boost'. As the name suggests, Startup boost will automatically reduce the time that Edge takes to launch by loading Edge processes in the background when you start your Windows PC.
Another big change would be the introduction of the new vertical tabs layout, which will allow the tab bar to sit at the side of the window. This option is particularly useful for those with ultrawide monitors, but it's also a great way to customize the look and feel of the browser.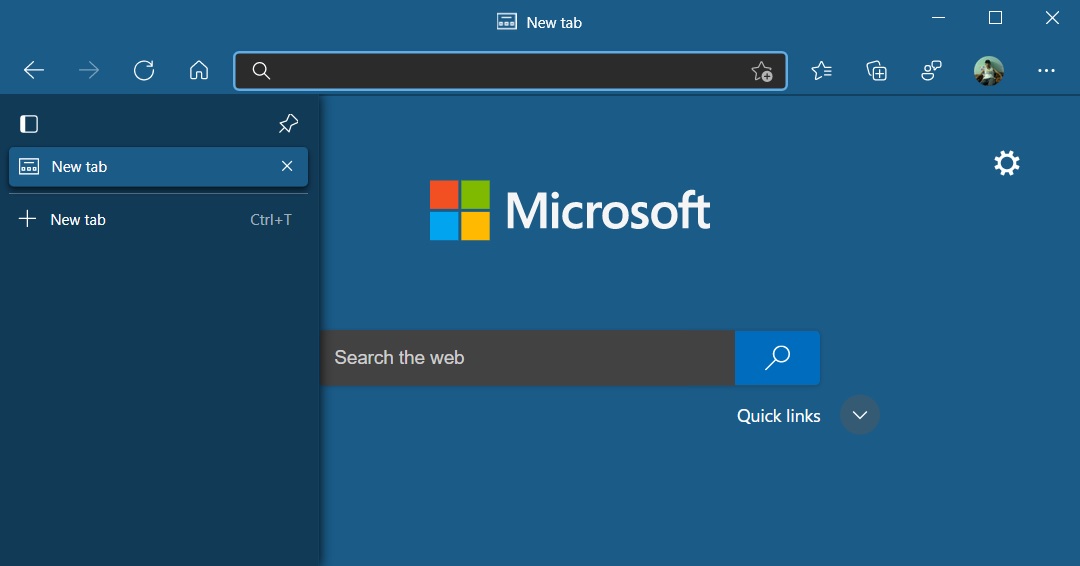 With version 88 of Microsoft Edge for Windows 10 and macOS, Microsoft plans to enable a new feature called 'book view'. This will allow users to view documents in a single page or book view.
As you may know already, social media websites require a variety of permissions and Edge will now allow you to view permissions by web site rather than just permission type in the privacy settings.
For those who care about privacy, Edge update will finally allow you to delete third-party cookies without affecting first-party cookies. Users can also apply filters to the cookies and sort by type, name, and the amount of data stored.
Similar, Microsoft is also working on new features for enterprises. For example, businesses can now configure Edge with IE mode to access sites that rely upon the FTP protocol.
As we mentioned at the outset, this update currently hasn't been rolled out for general users, but it will be released in January, according to the Microsoft roadmap.
In addition to the aforementioned functionalities, Microsoft is experimenting with new accent colours for Edge themes, but it's unclear if this will roll out publicly at any point.
Important bug fixes and some reliability improvements are also included in the next version of Microsoft Edge.
The post Microsoft Edge to get startup boost, new tabs layout and more appeared first on Windows Latest