It appears that the name of the next generation of Windows might be down to "Windows (10) + something" and "Windows 11."
In 2015, Microsoft leadership said that Windows 10 will be its final release of the iconic operating system and there won't be Windows 11 or Windows 12. Instead of releasing different versions of its desktop OS, Microsoft said that it release subsequent Windows releases.
For the past five years, Microsoft has been delivering regular improvements to Windows 10 through software updates. The leadership has now changed and the possibility of Windows 11 cannot be ruled out.
Microsoft has scheduled a Windows event for June 24 where we're expecting the software giant to launch the new version of its desktop operating system. Microsoft is referring to its iterative desktop platform as the "next generation of Windows", but the market name will be revealed during the event.
However, if you've been following the news closely then you already know there's a possibility that the next generation of Windows could be called "Windows 11". If you look closely at the teaser posted below, there appears to be a new Windows logo and its shadow is creating an outline that points to "11".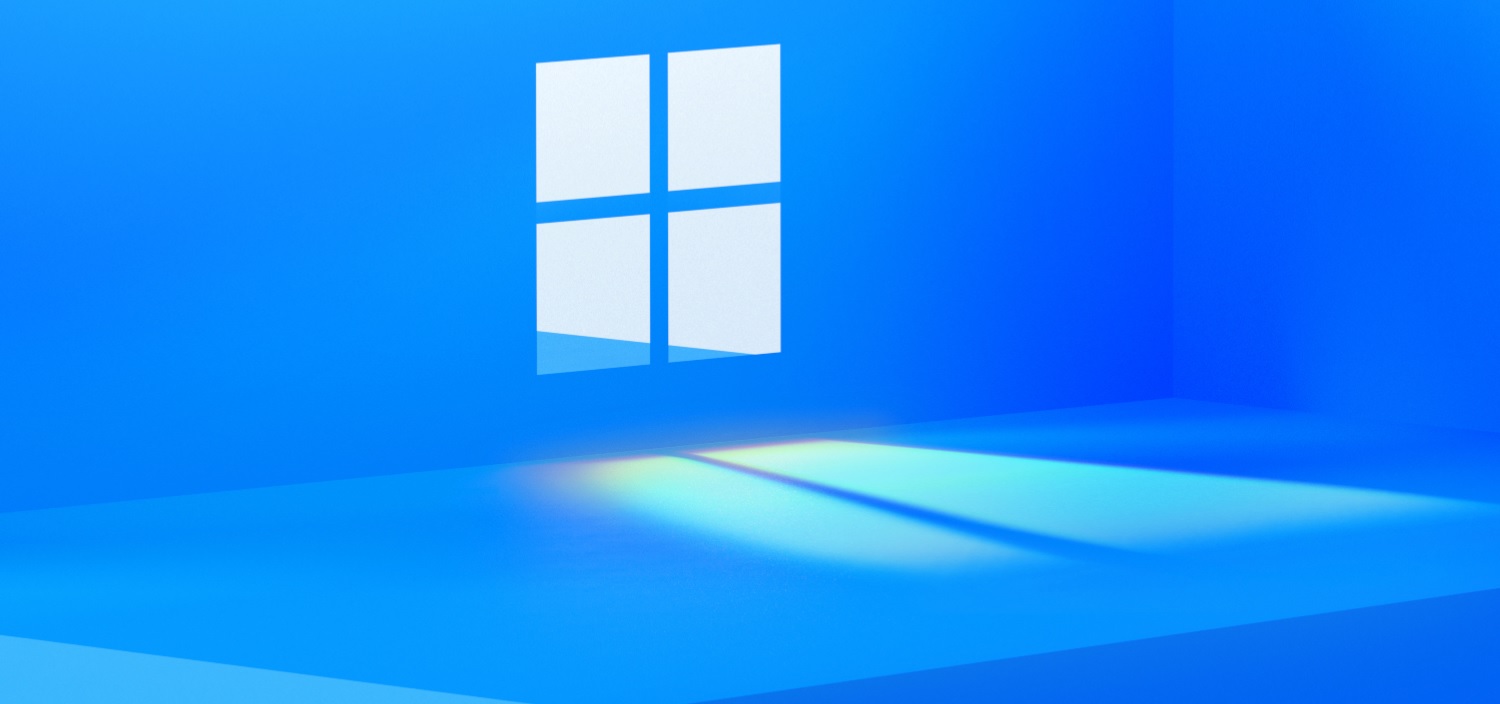 Microsoft has intentionally removed the horizontal shadow and it's not a mistake. Likewise, the event starts at an unusual 11 AM ET, which points to the possibility of "Windows 11".
Earlier today, famous and reliable reporter Evan Blass also suggested that the upcoming version of Microsoft's desktop operating system could be called "Windows 11".
From the « Don't take screenshots of this build » department: a forthcoming Microsoft OS called Windows 11.

— Evan Blass (@evleaks) June 3, 2021
While we only have three weeks to wait, as the company will reveal the name and features of "next generation of Windows", it's always fun to speculate.
The post Windows 11? New hints point to next-gen Microsoft's desktop OS appeared first on Windows Latest