After several months of leaks, rumours, and various job listings of the big Windows Sun Valley update, the pre-release build crept onto various file-sharing websites yesterday ahead of its public preview on June 24.
Initial testing revealed that the Windows 11 (Windows 10's successor) includes tweaks designed to modernize the operating system and optimize it for tablet and keyboard/mouse users. The Windows 10 successor includes rounded corners, a new Start menu without tiles, and other UI improvements.
In addition to Windows 10X-like interface, Windows 11 has added a new multitasking feature to allow multiple windows to be snapped on your desktop.
If you're a fan of the window snapping feature and you've been waiting for Windows to allow you to quickly access the snap layouts, now you can with Windows 11. One of the new multitasking features is improved window snapping, which can be accessed by hovering over the maximize button.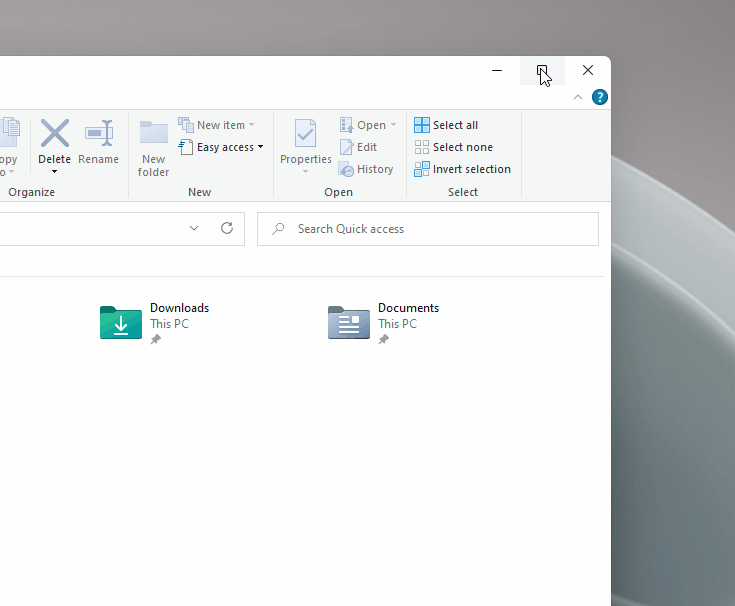 Using the new snap controls, Microsoft lets you move a window to any spot on the screen, allowing users to run multiple apps at the same time.
As you can see in the above video, you can simply hover the "maximize" button in Windows 11 to access four different options and instantly snap the window.
What's great about the snap is that Microsoft has already created useful layouts:
Two apps split equally across the screen
Two apps side-by-side but the focus would be on the left app
Three apps on the screen
Four apps on the screen
The 'snap-based task groups' was first spotted in the preview builds earlier this year and it will be enabled by default with the next generation of Windows.
If you don't like the built-in snapping experience on Windows, Microsoft has another tool called "PowerToys", which comes with the FancyZones feature that lets you create your own zones that can be resized to easily rearrange windows.
Other multitasking features on Windows 11
If you have a multi-monitor setup, you can now finally use different virtual desktops with each display.
Additionally, Microsoft is also introducing a Charms bar-inspired screen called "Windows Widgets" and it currently launches the "News and Interests" feed on the desktop when you swipe from the left side of the display.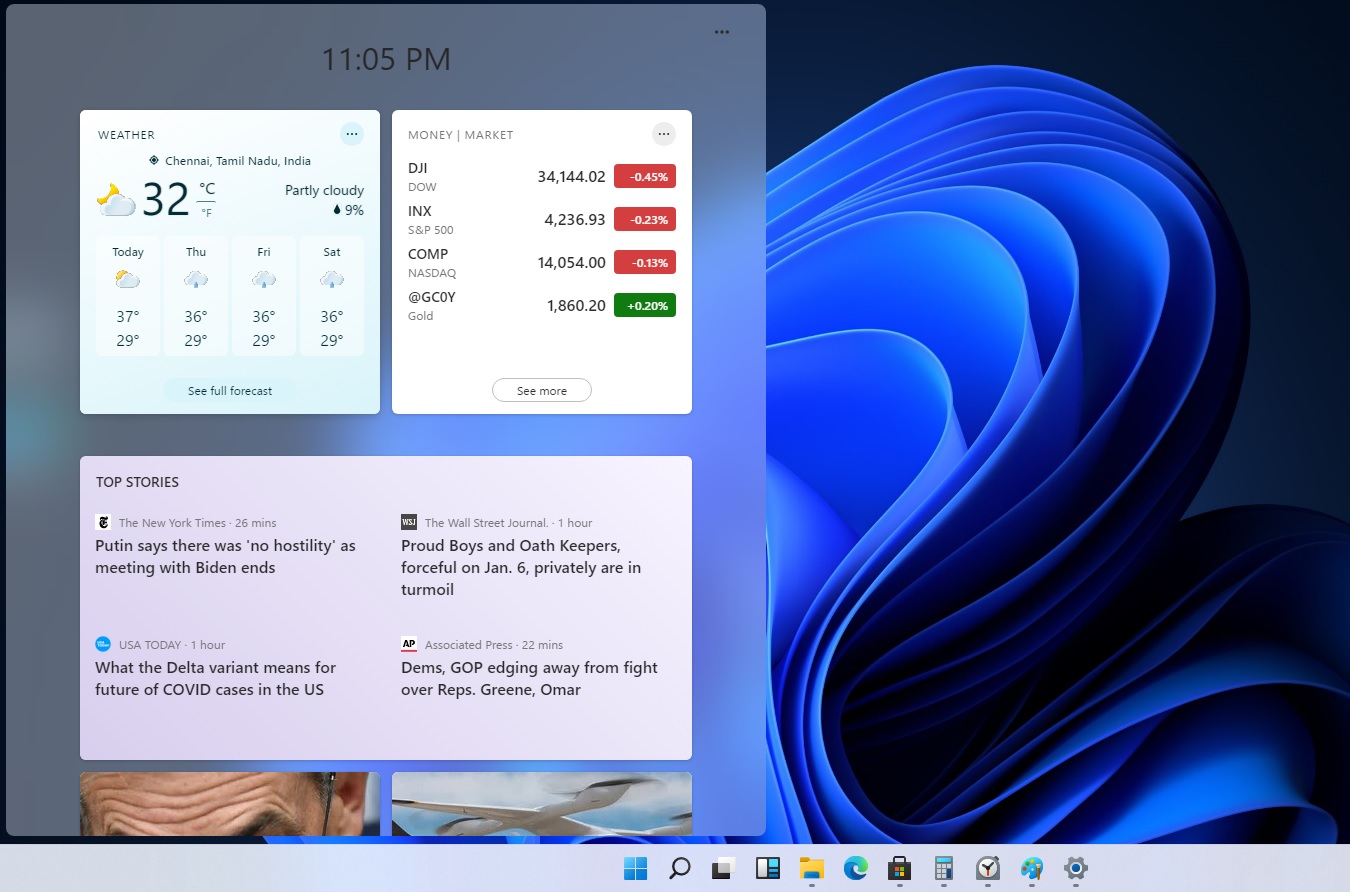 On devices with keyboard and mouse, this new element of the interface of Windows will launch when you click on the widgets button pinned to the taskbar.
The post Our first look at Windows 11 new window snapping feature appeared first on Windows Latest