Alongside Snipping Tool, Windows Calculator, and Mail & Calendar app, your favourite and popular MS Paint is also seeing a redesign in Windows 11. The classic Paint tool is being refreshed with WinUI, Fluent Design, and modern controls to make it look similar to the new apps for Windows 11.
Back in 2017, Microsoft's announcement suggested that Paint would be retired in future to give way to the fancy new Paint 3D app. The company later clarified that 35-year-old MS Paint will remain part of Windows 10 and it was last updated in 2019 with new accessibility features.
Paint has been constant in every big Windows release, but it seems to be getting a big upgrade with Windows 11 version 21H2. Thanks to the teaser and mockup posted on Unsplash and social media platforms, we now have a better look at the new Paint app for Windows 11.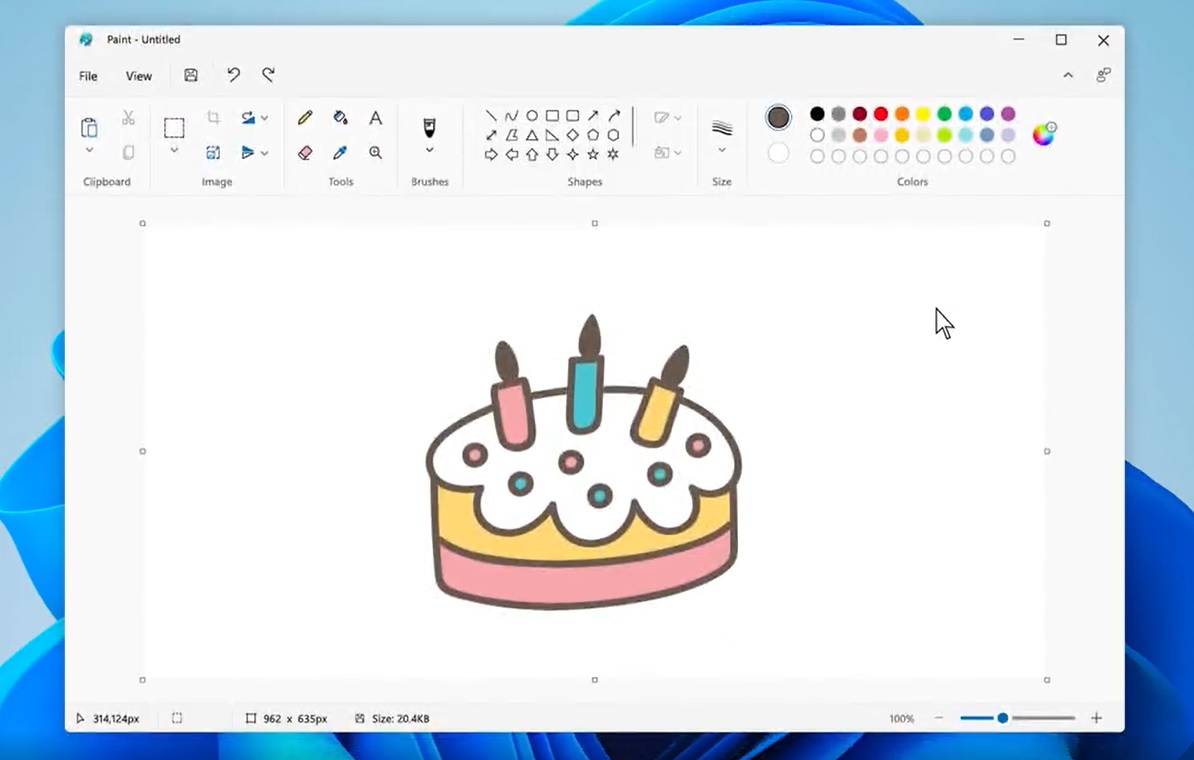 Like Windows File Explorer, the Microsoft Paint app will be getting a new header menu called "command bar" that will replace the traditional ribbon-style menu. As you can see in the images above and below, Paint would feel much more modern and optimized for touch-based devices.

Paint app has been updated with new icons, rounded corners, and support for Windows 11's new dark theme. The app's theme will change automatically when you modify the system settings.

Microsoft is optimizing the controls for both tablet and desktop users. For example, there's a new way to access the font. Microsoft is also bringing MS Word-like Font alignment tool to give users greater control.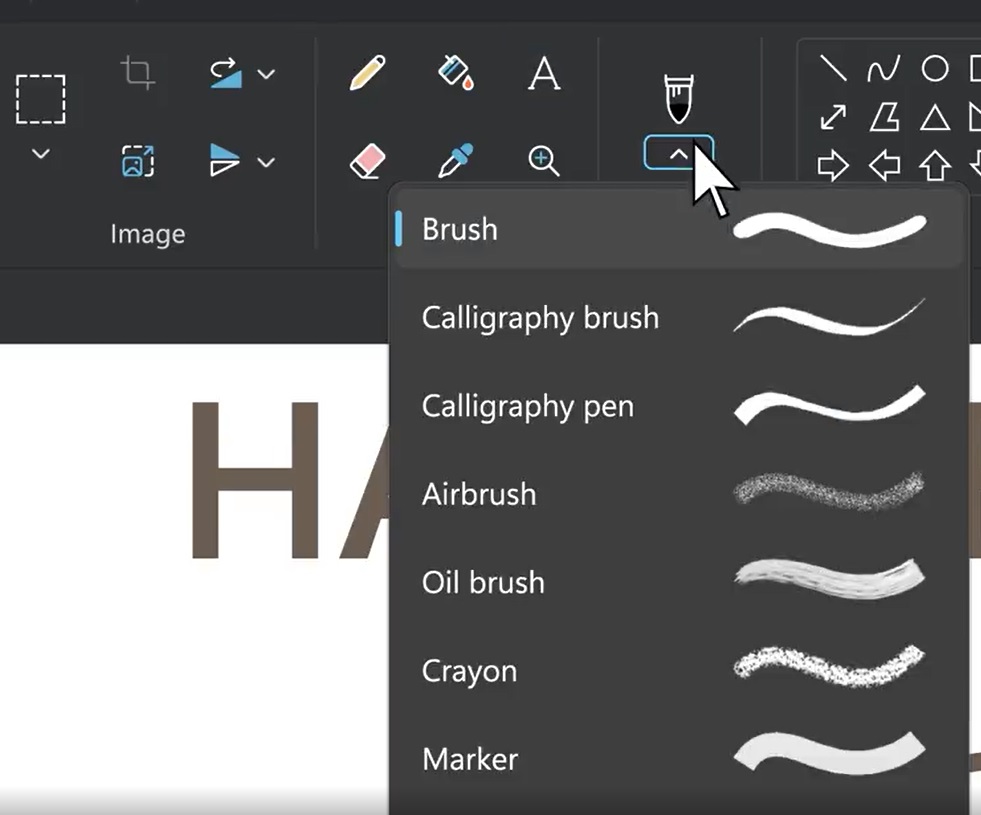 The MS Paint isn't a very comprehensive editing tool and it will not get advanced editing features in this release. Thankfully, MS Paint is not losing features and it's still ideal if you want to make minor adjustments to an image.
You can still resize and crop an image. You can also use "Select" tools (star, rectangle, etc), Eraser, Fill Tool, Pick Color, Pencil and Brush, Airbrush and more. Microsoft also seems to be testing a new way to choose brush types, and it has been optimized for touch-based users.
In addition to MS Paint, Windows 11's Clock app is getting a new design along with Spotify integration and more.
The post MS Paint is getting a new design and dark mode on Windows 11 appeared first on Windows Latest