Windows 11's highly-anticipated Windows Subsystem for Android is finally available for more users and Microsoft has already started working on the next big update. A new version of Android integration is available for testers and it comes with a number of features, such as H.264 video support and Mail app integration.
Windows Subsystem for Android was first introduced last year and it currently lets you run apps provided by Amazon App Store, but it is possible to sideload apps using command shell or third-party apps offered on Github or even Microsoft Store.
This integration is driven by the Windows Subsystem for Linux and it runs in a Hyper-V Virtual Machine which offers a native app-like experience. These Android apps are treated just like common or Microsoft Store Windows apps. You can pin apps to the Start menu or taskbar, Alt-tab them or run Android apps side-by-side.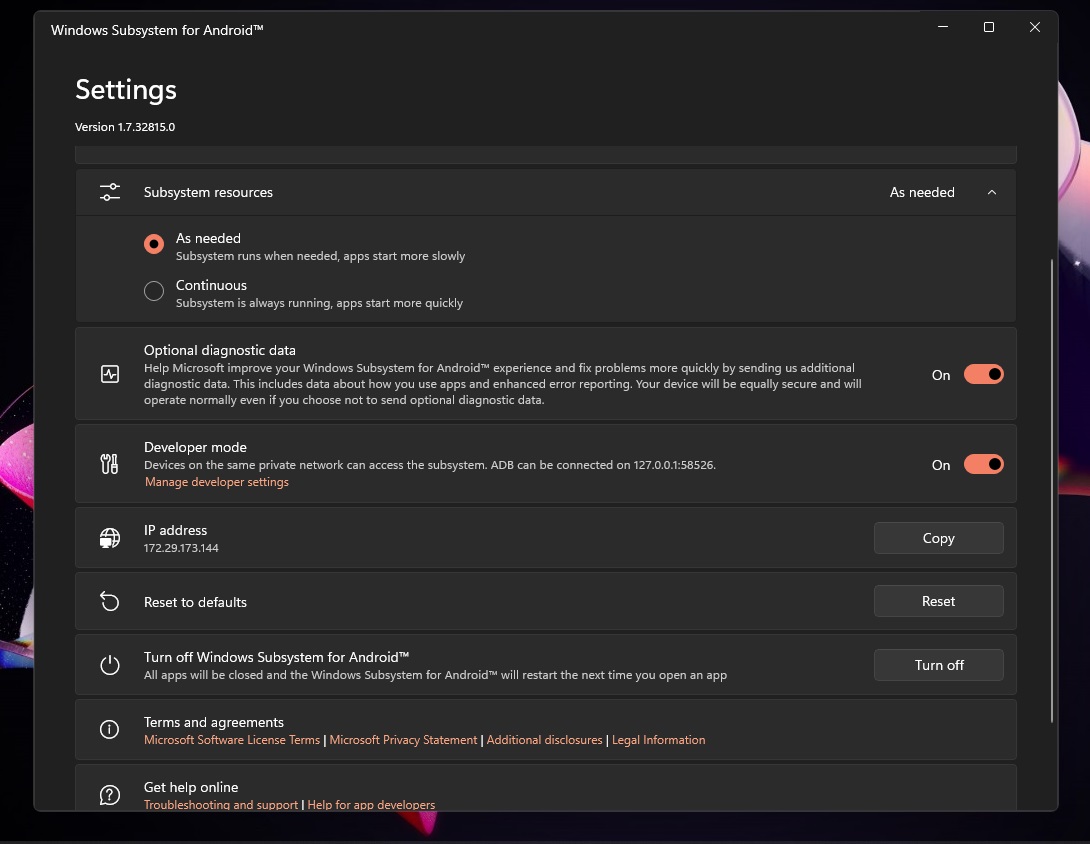 It is even possible to run Android and Windows apps side-by-side and Windows 11 allows those mobile apps to appear within the Action Center for notifications.
While the OS-level integration is pretty good, there's a catch – performance of certain apps and most of the games is not as good as third-party emulators.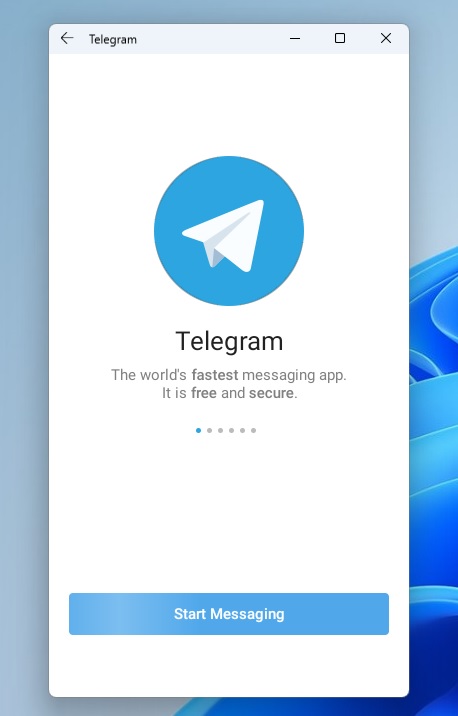 Thankfully, Microsoft is aware of issues with the subsystem and version 2203.40000.1.0 aims to address some of the problems.
Starting with WSA version 2203.40000.1.0, Android apps can now benefit from hardware-accelerated H.264 decoding.
The H.264 decoder support should result in a better experience for several apps, such as the Play Store itself and WhatsApp. You can also watch HD videos and shuttering will be minimal if the app is optimized for the hardware and the PC meets recommended requirements.
Windows Mail integration and other improvements for WSA
In addition to the Start menu or taskbar integration, Microsoft has also enabled Mail app integration in Windows Subsystem for Android. As a result, it is now possible to click on a mail link in the Android app to launch in the native Windows 11 Mail app.
Other new features include MSAA integration which should improve performance for several games, such as PUBG: Mobile. Last but not the least, Microsoft has updated input in WSA, so you can expect a smooth scrolling experience in WhatsApp or Amazon Appstore and Kindle apps.
The idea behind WSA integration is to make things as seamless as possible, but there are certain broken features in WSA.
Microsoft has acknowledged issues with certain streaming apps and Windows Standby mode.
The post Windows 11's Android subsystem is getting new features appeared first on Windows Latest